A Photograph For Every Occasion
We at Pixistudio offer a wide range of photo shoots – from Single Portraits, Maternity, Family, Children, Newborn to Glamour, Fashion to Fine Art Portraiture.  We proud to be a unique Photo Studio in Rainham (East London)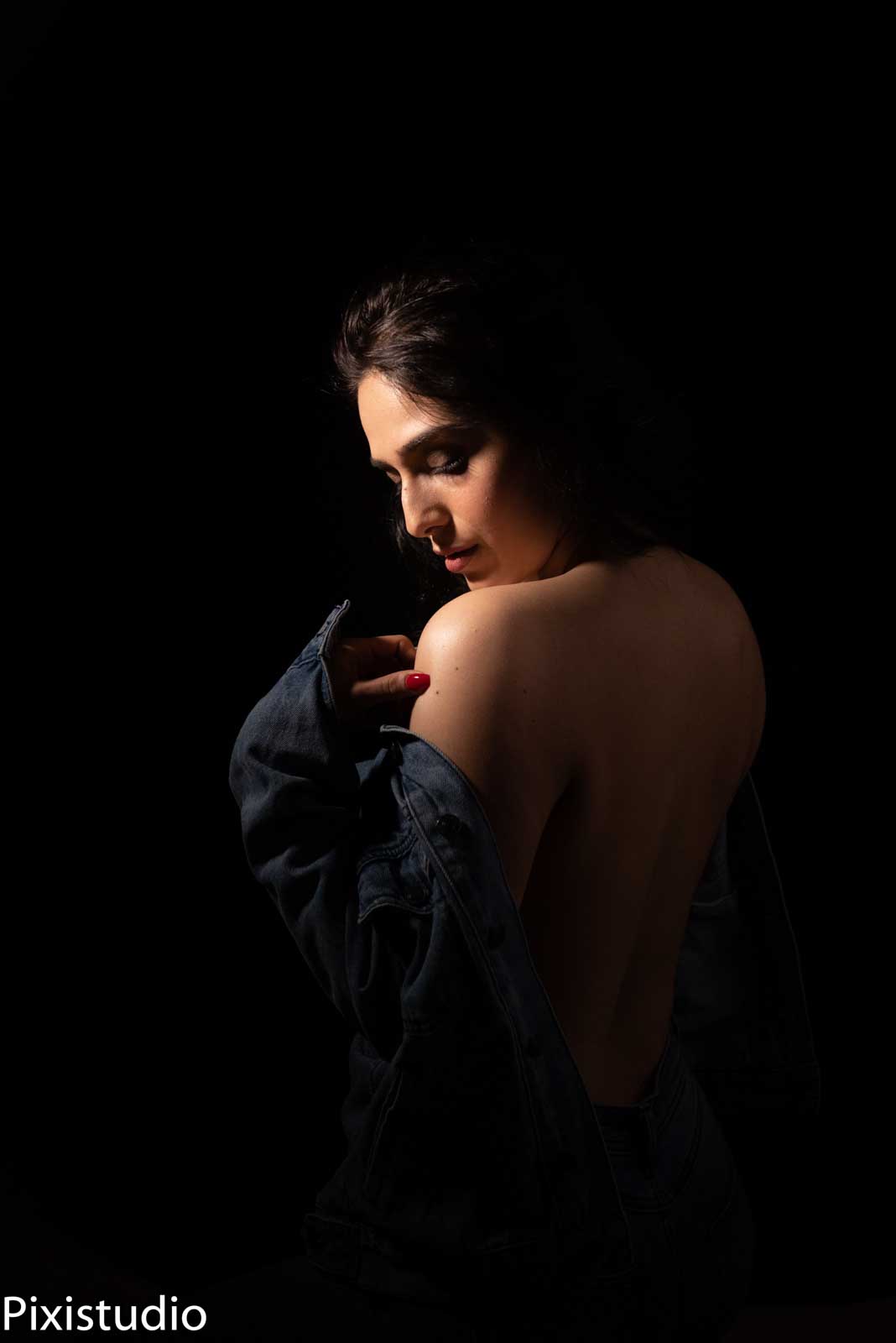 Portraits
"A portrait is not made in the camera but on either side of it."
Glamour Session
"The best thing about a picture is that it never changes, even when the people in it do"
Family Session
"You cant take a photograph of a family, you make it."
Maternity
"A moment in my tummy … a lifetime in my heart".
NewBorn
"Enjoy the little things in life and one day you will realise they were the big things"
Portfolio building
"There are always two people in every picture: the photographer and the viewer."
Headshots
"It takes 20 years to build a reputation and five minutes to ruin it" – images speak louder then words – get it right!
Implied
"A photograph is a secret about a secret. The more it tells you the less you know."
Family & Portraits
"Family is not an important thing, it's everything." 
We can help you cherish those memories forever
About Us
Hello! We are a studio based in East London. We are found in a village called Rainham, Essex.  
We are proud to be Rainham's only photography studio bringing a different twist to the normal studio point and click style portraits.  Our work is very unique and sets us apart from the normal photographers.
We have a number of photographers within our team from all walks of life. Our team is build up of natural light photographers specialising in creative and using nature to give exquisite portraiture. Other are studio lighting experts –  collectively we have over 25 years professional photography experience.  We have created hundreds of precious and priceless images over the years for our clients.
We don't just take a booking, we work with our clients to understand their goals and needs.  For each session, we give a personalised and unique experience.  Give us a call to discuss.
Commutable links
Rainham Station – 3-5mins walk.
-We are only 15mins from Westham Tube Station
-We are only 23mins from Fenchurch Street (c2c line)
"Photography for me is not looking, it's feeling. If you can't feel what you're looking at, then you're never going to get others to feel anything when they look at your pictures."
— Don McCullin