Book a Free Consultation today
Call us today or leave us your number – 
We specialise in Portraiture, Fine Art, Family shoots, Maternity, Childrens, Corporate Headshoots. or a modelling portfolio to kick start your modelling career. 
Call us today for a no obligation chat.  We are here to help.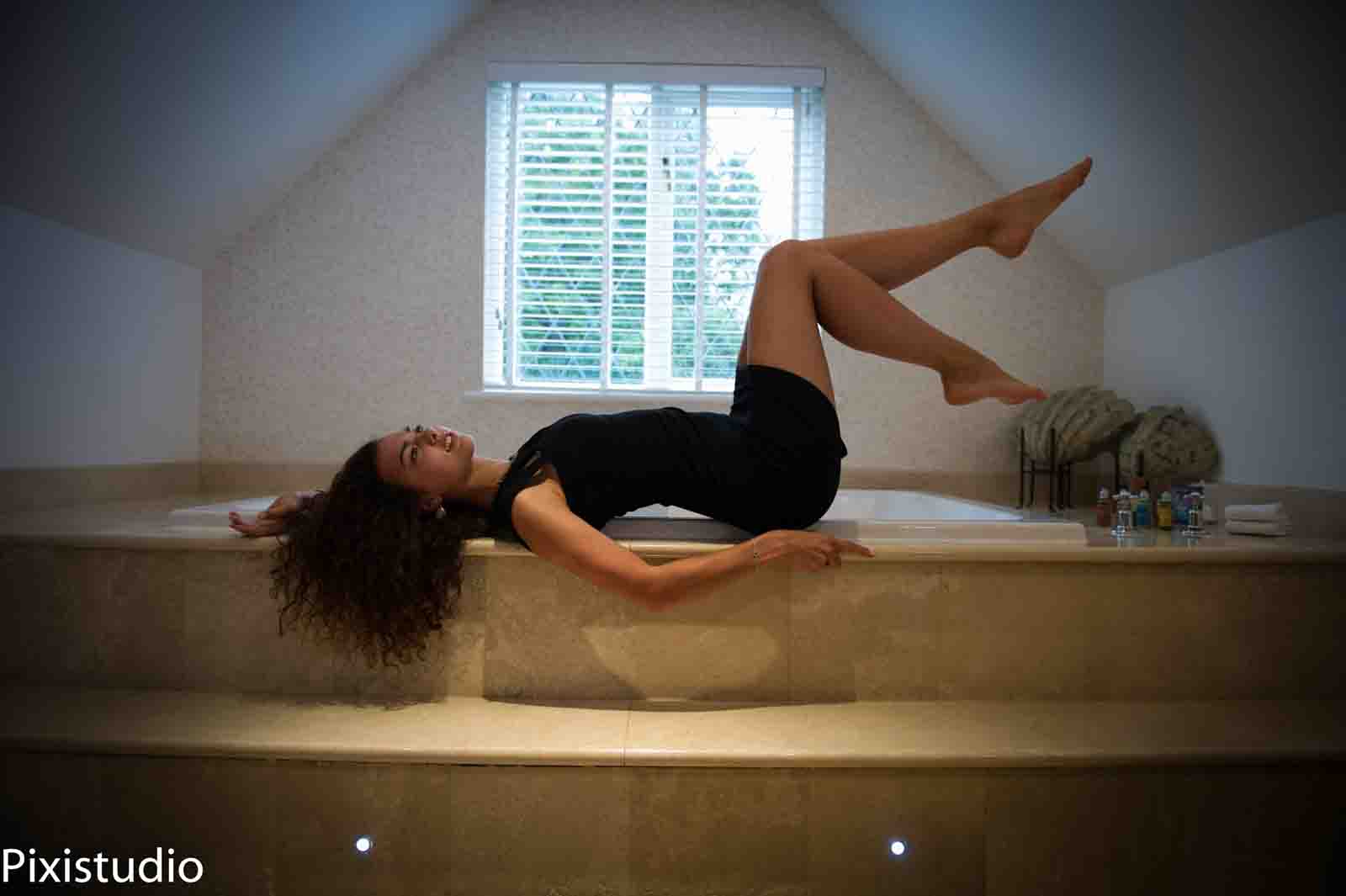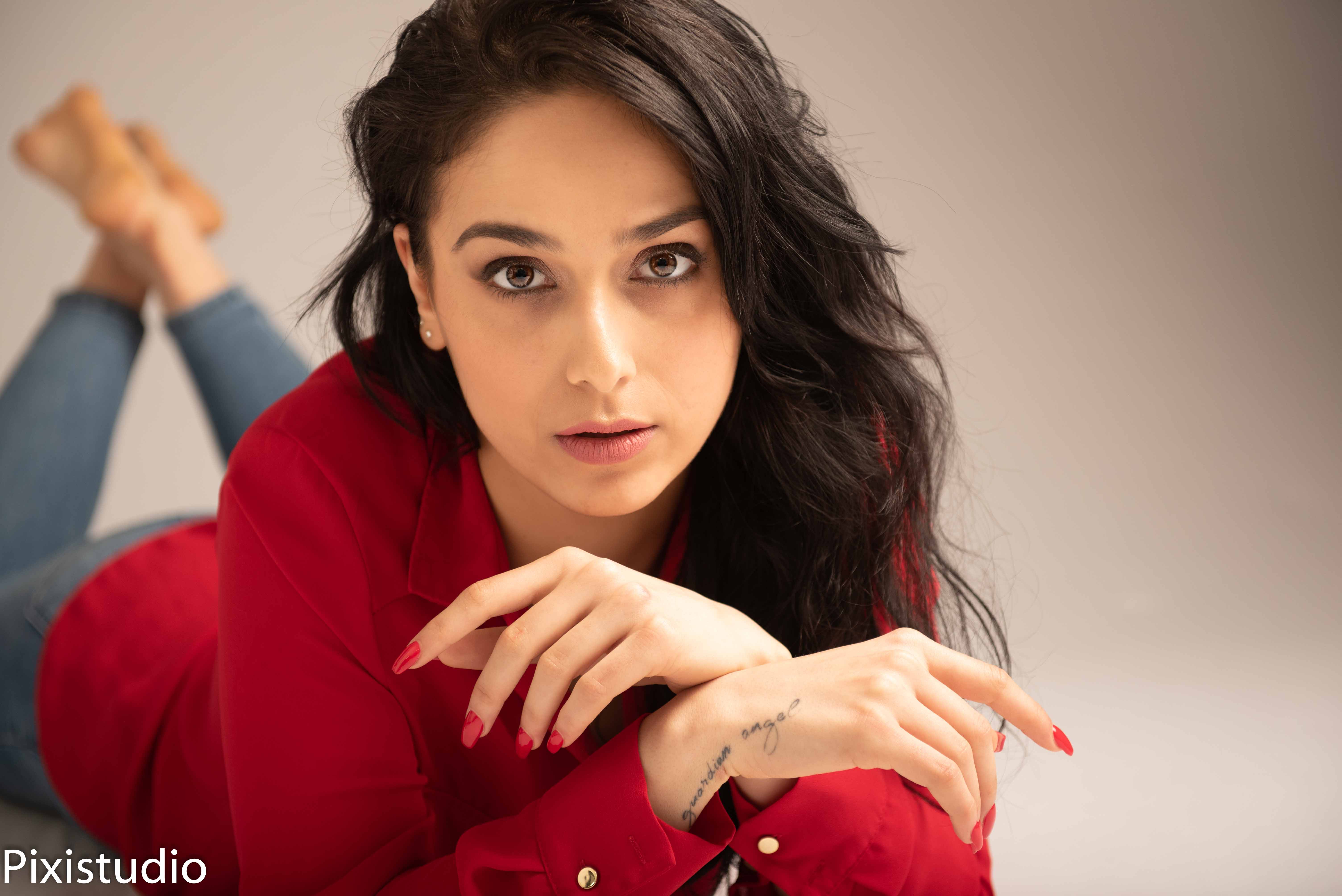 Book A Complimentary 
CAllback today
Portraits
"A
portrait
is not made in the camera but on either side of it."
Glamour Session
"The best thing about a picture is that it never changes, even when the people in it do"
Family Session
"You cant take a photograph of a family, you make it."
Maternity
"A moment in my tummy … a lifetime in my heart"
.
NewBorn
"Enjoy the little things in life and one day you will realise they were the big things"
Portfolio building
"There are always two people in every picture: the photographer and the viewer."
Headshots
"It takes 20 years to build a reputation and five minutes to ruin it"
– images speak louder then words – get it right!
Implied
"A photograph is a secret about a secret. The more it tells you the less you know."
Photography Team
A Team without an 'I'
We are a team of photographers collaborating together to give the best experience to all our clients. From Photography Portfolio updates full Glamour shoots. We a cosy studio on the high street available via appointment only. – Book up one of our photographers today. If you are not happy with the results – just ask for a full refund. No questions asked – but we can ensure you will have a mindblowing experience.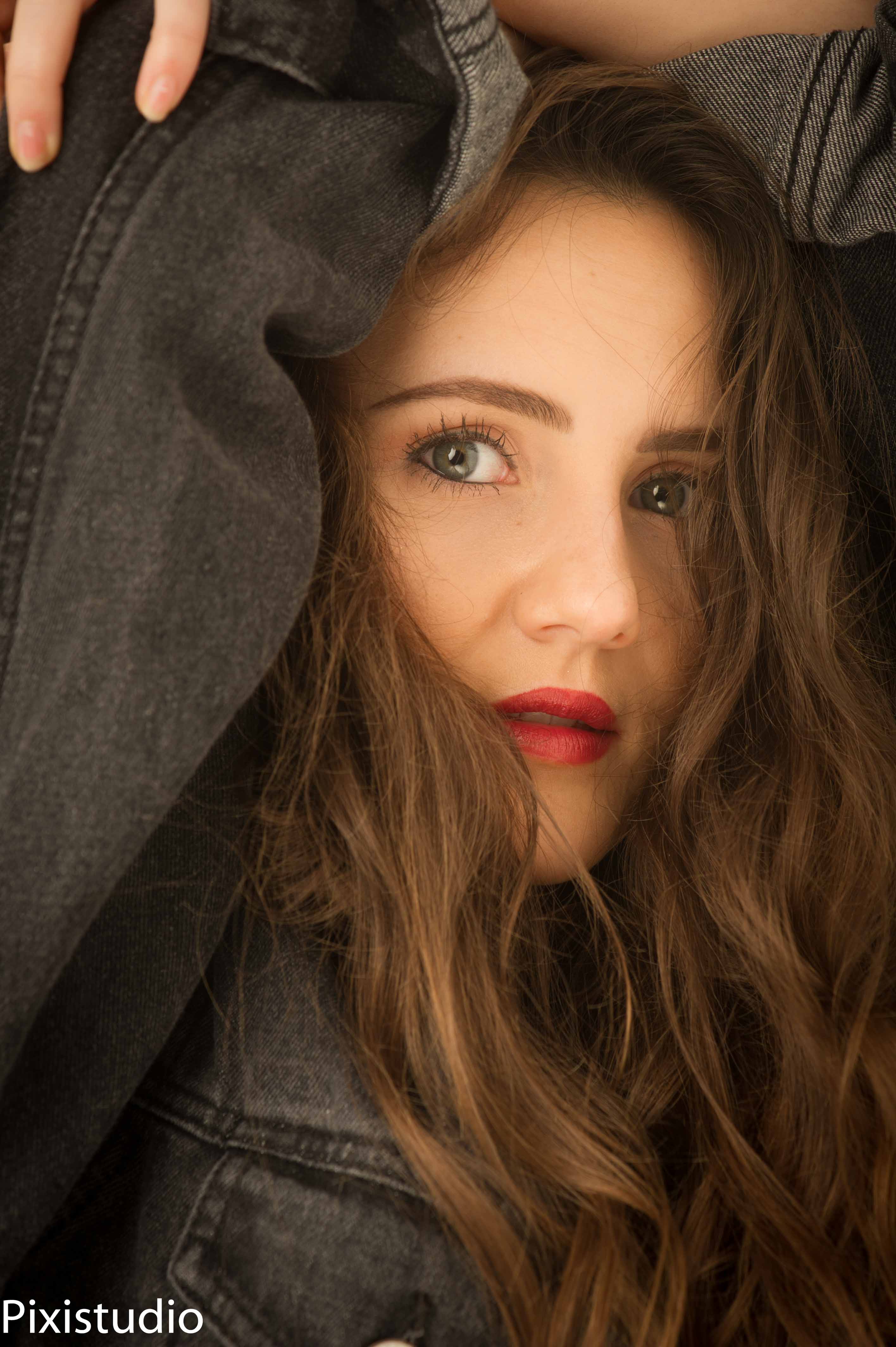 He captured some amazing pictures of our children. I will treasure these pictures, fantastic work – keep it up guys!
Glamour shoot was amazing – i felt soo good about myself. Truly an amazing effort by the whole team.
Portfolio Update – was out of touch for a long time due to other priorities – but Mani arranged consultancy session and it led to a portfolio shoot. Recommend him highly, the detail he follows.
Hair & Makeup For your Special Shoot
Professional Hair and Makeup Artist
"Makeup is not a mask that covers up your beauty; it's a weapon that helps you express who you are from the inside"
Hair and Makeup Artist Available
Hair Styling
Hair Extensions
Bridal style
Eyebrow shaping
Cheek, eye and lip applications
False eyelash application
Contouring
Touchup – Hair and Makeup
Smokey Eyes
custom requirements – call us for more details.