PixiStudio
Professional Photographers
Pixistudio has a number of professional photographers all with over 25 years experience of location and studio photography.  The passion, the drive and the impression gave us a unique edge to all our projects from children's photography to shooting portraits, we make sure every customer walks away with something memorable.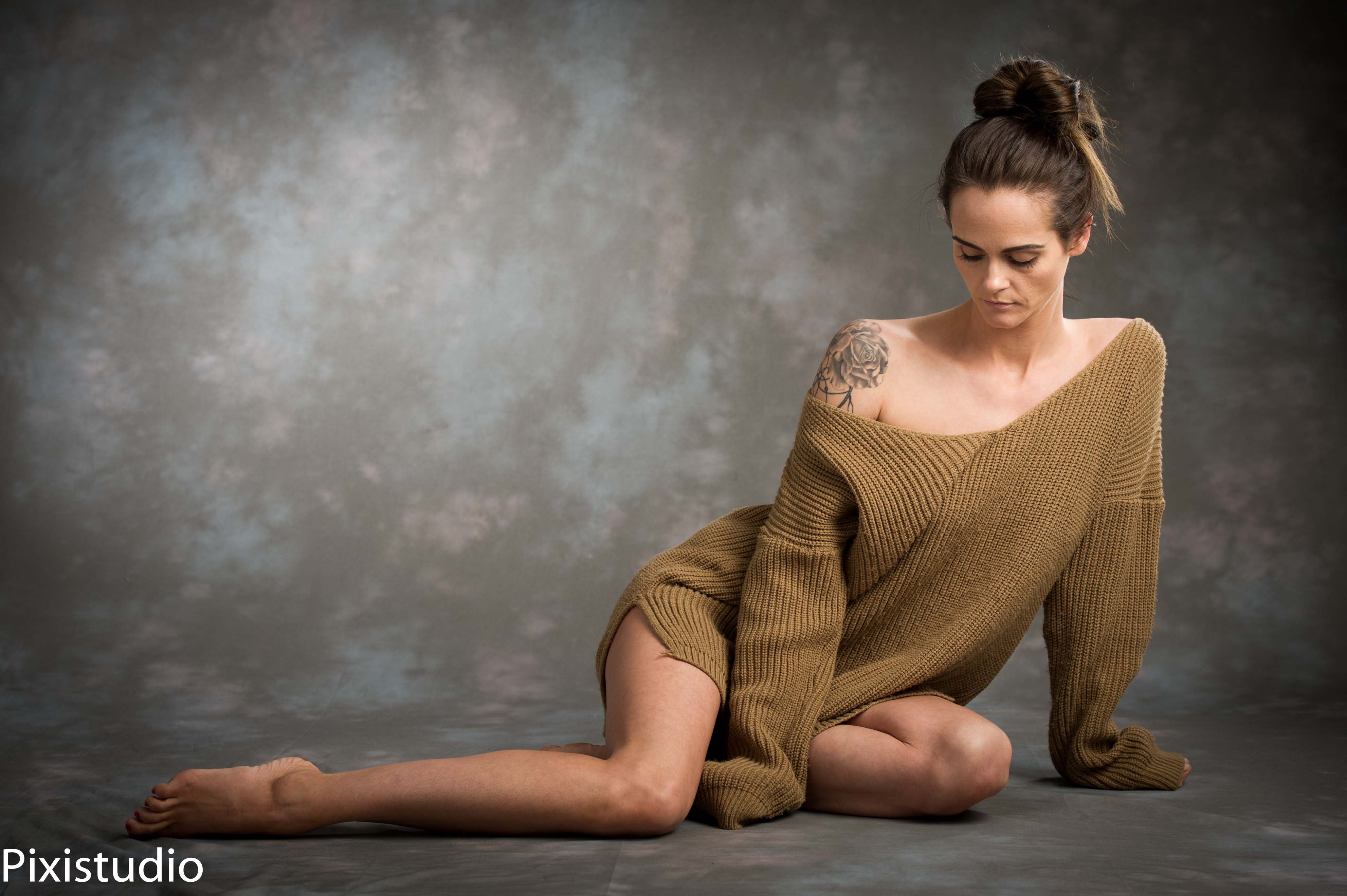 About Us
Hello! We are a studio based in East London. We are found in a village called Rainham, Essex.  
We are proud to be Rainham's only photography studio bringing a different twist to the normal studio point and click style portraits.  Our work is very unique and sets us apart from the normal photographers.
We have a number of photographers within our team from all walks of life. Our team is build up of natural light photographers specialising in creative and using nature to give exquisite portraiture. Other are studio lighting experts –  collectively we have over 25 years professional photography experience.  We have created hundreds of precious and priceless images over the years for our clients.
We don't just take a booking, we work with our clients to understand their goals and needs.  For each session, we give a personalised and unique experience.  Give us a call to discuss.
Commutable links
Rainham Station – 3-5mins walk.
-We are only 15mins from Westham Tube Station
-We are only 23mins from Fenchurch Street (c2c line)
Portraits
"A portrait is not made in the camera but on either side of it."
Glamour Session
"The best thing about a picture is that it never changes, even when the people in it do"
Family Session
"You cant take a photograph of a family, you make it."
Maternity
"A moment in my tummy … a lifetime in my heart".
NewBorn
"Enjoy the little things in life and one day you will realise they were the big things"
Portfolio building
"There are always two people in every picture: the photographer and the viewer."
Headshots
"It takes 20 years to build a reputation and five minutes to ruin it" – images speak louder then words – get it right!
implied
"A photograph is a secret about a secret. The more it tells you the less you know."
1. We focus on you not time
We have not time limits 
Our sessions do not have any time constraints. You will never feel under pressure and stress to hurry during your session. 
The Devil is in the detail 
Working with you as partership
Sound a little cliché but we take pride in what we do and pay attention to every detail throughout your portrait process.
Investment
Quality drives 
We invest in the best up to date technology to give our customers the best services.
2. Breathe and live the moment
How many portraits session have you had to date?
It's not everyday you have a portrait session. We not only want you to walk away with amazing photographs but feel good about the entire process and the time spent with us.
QUALITY VERSUS QUANTITY
Every image is given time – masterpieces are not created in the masses.  Its take careful planning and willingness to be different to create a unique set of images.
Recommend a friend

100%

100%
SATISFACTION GUARANTEED
Quality Assurances
We want you to love your images and products. If for some reason your portraits are not to your liking we will reshoot at no charge.
Full Images 
Your Pictures are Your Memories
Digital pictures are given with every purchased print.  Store the digital files for a lifetime.
EDiting
Professional Editing to ensure quality is awarded 
Every image purchased is hand edited and fully retouched by a professional.
We planned the session weeks ahead and pixistudio made me feel very comfortable.  I was nervous but they really did go out of their way.  We agreed with the shoot style, they created a moodboard and the results were amazing.
You truly are an outstanding photographer (and wonderful person) with an ability to capture the true nature of people. I'd recommend him to anyone!